Warning, if you haven't seen the movie, you may not want to read this detailed account of the storyline.
...........SPOILER SPACE.................................
.
.
.
.
.

They could not remember what they saw in each other....Until they took a second look. Second Honeymoon.
When they hold off telling their now-grown children, Beth and Peter, about their separation, George and Maggie Weston find themselves put on the spot. As a present for their parents' twentieth weding anniversary, Beth and Peter have arranged and paid for a second honeymoon for George and Maggie at a tropical resort on the romantic isle of Manzanilla. The problem is that George and Maggie feel anything but romanic towards one another. Unwilling to disappoint their kids, though, the Westons decide to go on the trip but to enjoy their vacations separately once they arrive at their tropical destination.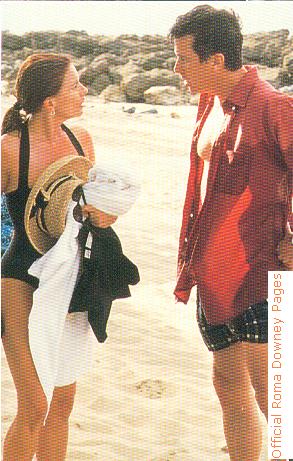 Unfortuately, they cannot stop quarreling and their trip gets off to a rocky start when the estranged couple are detained by the Manzanilla customs officials for transporting a suspicous substance--Maggie's incense. However, Antonio Escobar, the officer in charge of customs, soon clears up the matter. Antonio (played by Daniel Lugo) is a colorful island resident who performs many different jobs for the community and who loves to get in involved in other people's problems. As island's customs officer, the head magistrate, a recreation guide, a cruise director, and a marriage counselor all in one, Antonio has plenty of opportunity to satisfy his curiosity about people.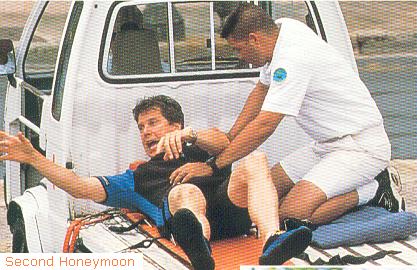 After observing the Westons,his interest is immediately aroused. Antonio is a true believer in marriage and commitment, and his instincts tell him that, despite the surface evidence to the contrary, this couple is still in love and should remain together. When the Weston's marital problems escalate and they appear before him to file for a divorce, the disillusioned couple is unaware that Magistrate Esobar has his own plans for their future.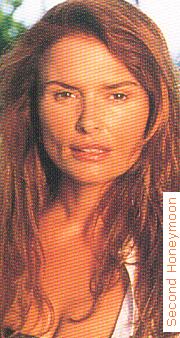 Although the Westons both try to make the most of the romantic atmosphere of the island by trying to find new love in interests, they are not very successful. Maggie goes out with the suave hotel entertainer (Michael Nouri) and George does his best to keep up with a beautiful, young diving instructor, (Rachel York) but neither of them has a positive experience. When they are offered a free sailboat trip together to an isolated island they assume it is from their children, and decide to try to enjoy the day for their kids' sake. But when a newlywed couple rams their boat and then goes for help, Maggie and George find themselves left alone together overnight on the deserted island. Surprisingly, what should be a disaster turn out to be one of the most romantic interludes of their lives. Whether it is the exotic island blossoms that are said to act as potent aphrodisiacs or just the isolated time spent together in this tropical paradise, a certain cupid named Antonio has accomplished his goal.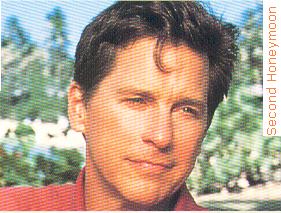 Starring the talented ROMA DOWNEY and TIM MATHESON, this insightful drama from Cypress Point Productions in association with Carlton America is an inspiring reminder that even a troubled marriage can find redemption when a couple takes the time to fall in love with each other all over again. Running time 90 minutes.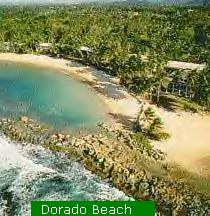 Second Honeymoon was filmed at Dorado Beach, Puerto Rico in the Summer of 2000. There are eight beaches included within Dorado Beach.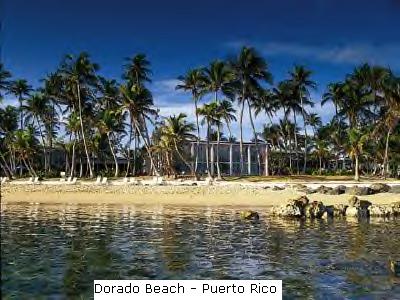 Return to: The Roma Sightings Page