Clár Cinn An Roma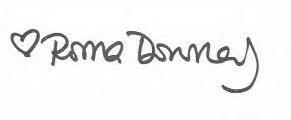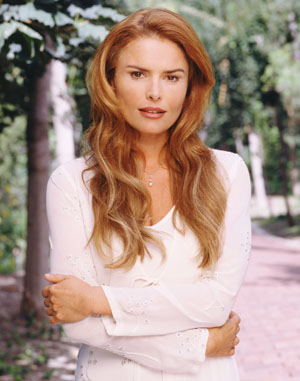 Welcome to my pages all about the lovely Roma Downey. The best site on the web for the most current information on Roma and her newest projects.
You are listening to: An Raibh Tú ag an gCarraig (Were You at the Rock).
Images and photographs, when applicable, belong to the original source as noted. Photo and graphic credits have been listed when available. This site is official but is run by a fan and is for entertainment purposes only.
Official Roma Downey Pages are ©1998-2001 Anna Kasper and Jan McKnight. All rights reserved. Please ask permission before taking anything from this site!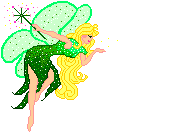 Irish Angel Creation
Above fairy graphic is from Angel's Graphics