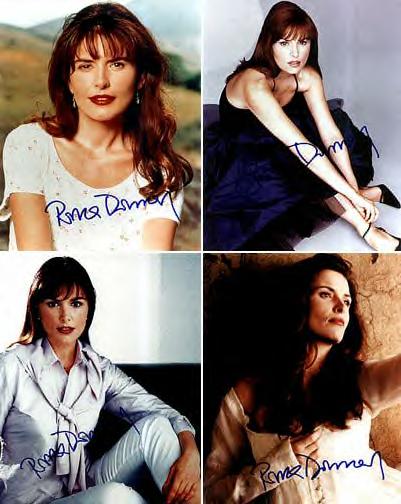 Pictures of Roma as a baby, child and teenager
Pictures of Roma and her fans!
If you have a picture of yourself with Roma Downey, you may email me and I will consider all photos sent to me.
Picture from the Hollywood Reporter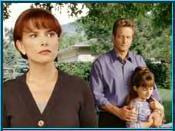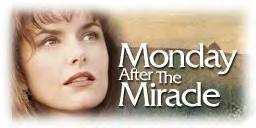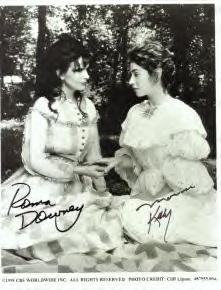 Borrowed Hearts: A Holiday Romance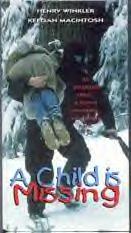 Devlin
Please visit Catherine's Roma Downey Home Page.
She has numerous snappies from Devlin posted.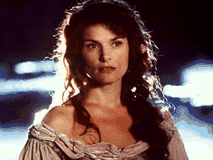 Black Jack Savage
Currently being rebuilt.

Webpage design is copyrighted. © 1998-2003, Anna Kasper. All rights reserved.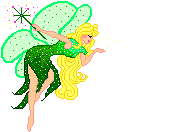 Irish Angel Creation