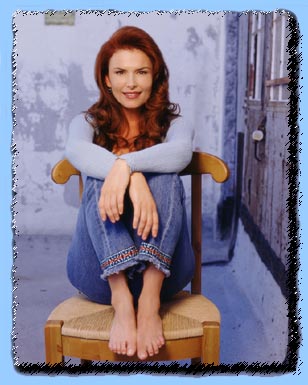 F A Q
If you have information, or would like to ask a question, you are welcome to submit it.
Here are the questions...
Scroll down or click on them for the answers
About The Official Roma Downey Pages
    Roma & The ORDP...
    Contributions...
    Background music... Updates...
Questions About Roma
    Why isn't there...?
    Contact Roma...?
    Charities and Causes...?
About Healing Angel
    Where can I buy it?...
    Songs...
    Background of the project...
Misc
         Interview compilation...
Books, videos, and other merchandise...
About The ORDP
Q: Does Roma Know About The Official Roma Downey Pages?
A: Yes, she does. :-) and has been involved in the project since the summer of 1999. You may read the AOL chat transcript here and see what she says. You may also see a picture of me with Roma Downey and my research assistant Jan at the Washington, D.C. St. Patrick's Day Parade Grand Marshal's Banquet in March of 2000. There are also pictures up from my two visits to the set of "Touched by an Angel" in 2001 and 2002....That should also answer another popular question....have I ever met Roma?
Q: When and who created the ORDP? How did it become "Official?"
A: I, Anna Kasper, created and maintain this site. It has been up in some form since 1997. The next year, Jan McKnight started helping me by gathering and researching information for the site and was my research assistant until early 2003. Since that time, I alone have maintained this website. The website became "Official" in the summer of 1999 due to a letter I wrote that was published in Irish America magazine; Roma saw the letter in the magazine and contacted me. Regarding questions that I am sent asking about me, I suggest that you visit my Personal Homepage or my Irish Pages.
Q: I'd like to contribute to the ORDP,
how do I go about it?
A: Wonderful! The ORDP are a work-in-progress, all contributions and suggestions are always welcome. You may e-mail me.
Q: How often are the ORDP updated? What happen to the Gallery of pictures? What are you planning to include in the future?
A: ORDP are updated on a regular basis. New pictures and some sections of the lost areas of the original gallery have been rebuilt and can be found at the Roma Gallery Two. There are several photos Roma has shared with me that are on the Roma Sightings/News page
Q: Where did you find the background music? Do you know of an artist that has these songs on their CD?
A: I found most of my background music many years ago on-line at a site for an Irish music group. The group was called "Leahy" (not the famous Leahy family singers/musicians). Since I am asked this question almost daily.....I am making an attempt to locate this site again. When I do, you will find the information here. Some of the songs are available on a CD by Irish singer/harpist Áine Minogue.
About Roma
Q: Why isn't there more personal information about Roma and her family here?
A: The Official Roma Downey Pages were created to be an online tribute to Roma's dramatic artistry and talent. After working with her now for over 12 years, I have found her to be a very open and loving person and good friend. You will discover a great amount of information about her by going to the Biography or Trivia pages. I believe that Roma's personal and family life should be just that, private. Please do not email me asking questions about her private life. This includes questions about her divorce from David Anspaugh and/or her break-up with actor Michael Nouri or private information regarding her marriage and relationship with Mark Burnett or her home family life, etc. Please understand that out of the utmost respect for Roma and her family's privacy, I will not respond to any future emails sent to me asking these kinds of questions. Nor will I include any information on this site regarding her personal life (unless it is information Roma wants to share or has publicly discussed in the press herself). Thank you for your understanding.
Contacting Roma
Q: I would like to contact/write Roma Downey. How do I go about it?
A: Please go to the Contact Information page for more information. I request that you do not email me asking for Roma's private email address.
Charities and Events
Q: I would like Roma to appear at a charity event, church event, community event, etc... How do I let her know about the event?
A: You may email me and your requests will be forwarded to Roma's publicist.
Healing Angel
Healing Angel
Q: Where can I buy her CD "Healing Angel? What songs are on it? Does she sing? What's the history behind this project?
A: You can click on image of the cover above to order the CD or cassette, listen to some of the songs, see a complete listing of the musicians and artists included on the project. I will be creating a page just about "Healing Angel" in the near future.

Interview Compilation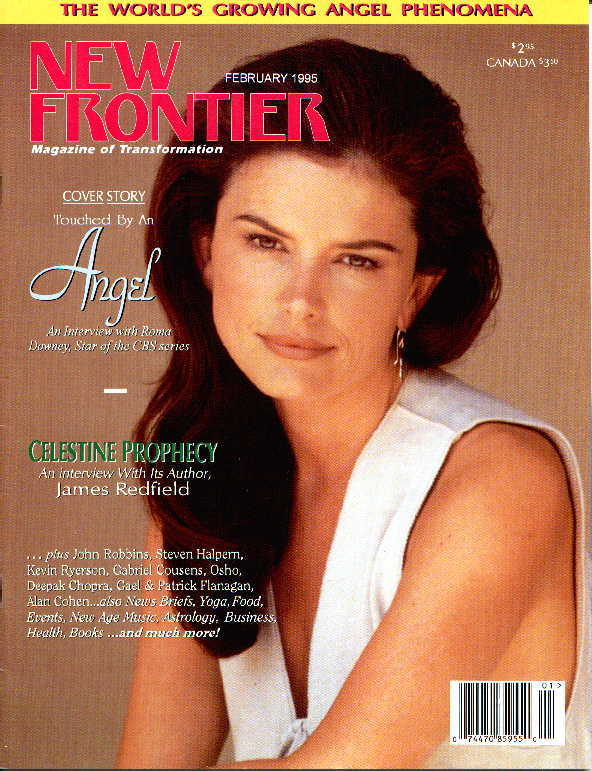 Q: Do you have a listing of all the interviews Roma has given, or what interviews do you have here on Official Roma Downey Pages?
A: A comprehensive listing is in the works, if you are interested in assisting with this compilation, send me an e-mail message for details.

You will find the more recent magazine articles listed at the Roma Sightings page.

Q: Where can I find her movies or TBAA episodes on video or other merchandise?
A: If you click on the above cover image from "Healing Angel," you will be taken to Amazon.com They carry some of the TBAA merchandise and a few of her videos. You can visit the Roma and Touched by an Angel Items page and you will find most of the items that are available for purchase, or you may use the search box below.

You can also try looking at Ebay.com. There you can find others selling books, videos, magazines, and other related Roma items.

To be continued...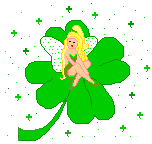 Irish Angel Creation
Last update: June 2011:ak
---
top